Amanda Catone Receives Promotion
Tompkins Financial Corporation Promotes Amanda Catone to Officer, Assistant Branch Manager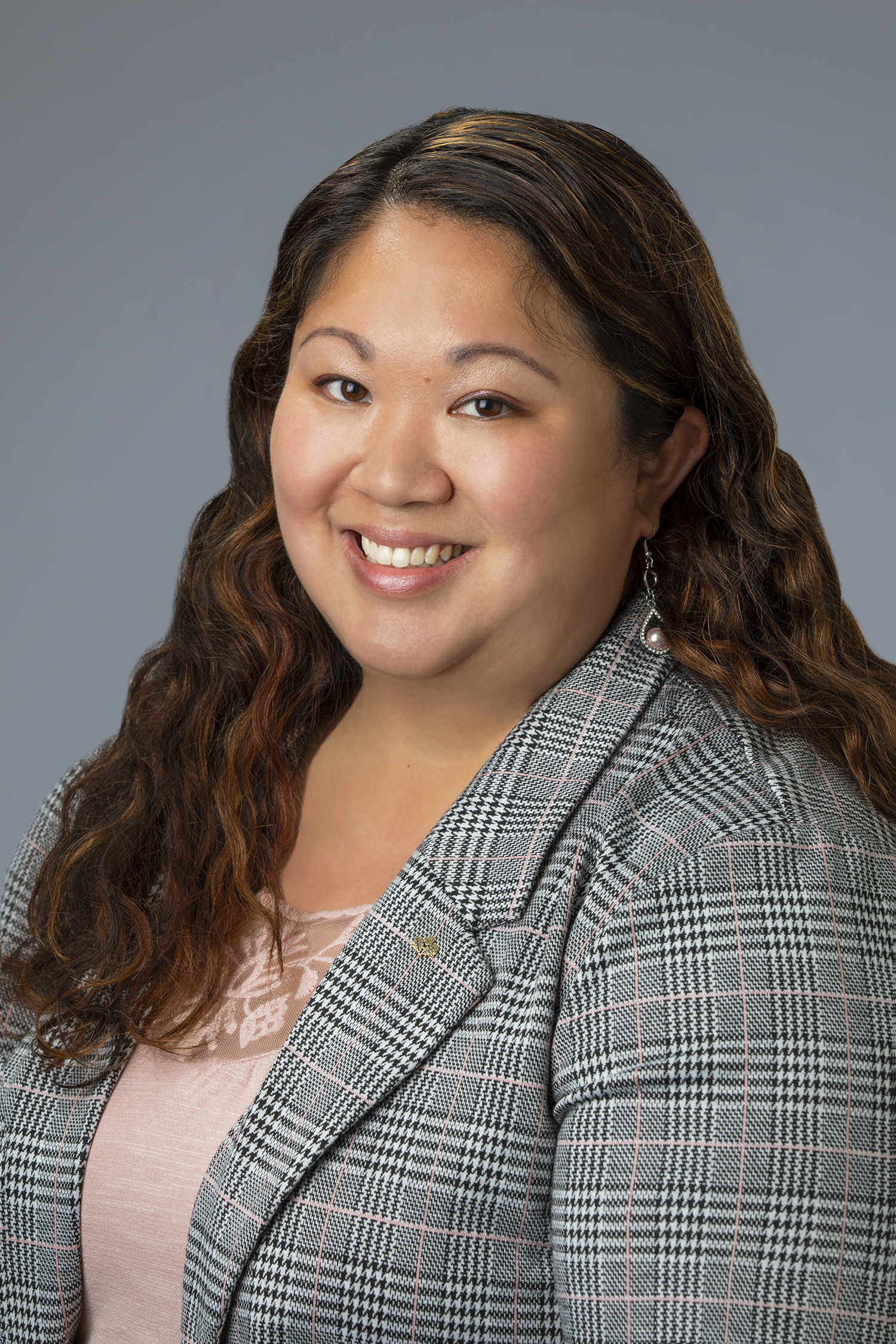 Tompkins Financial Corporation has promoted Amanda Catone to Officer, Assistant Branch Manager. She is reporting to Deborah Hoover, Branch Manager of the Main Office. Catone, who has six years of experience in the financial industry, will be responsible for overseeing the daily branch operations which includes the management of the Universal Bankers and teller staff, providing sales leadership and guidance, as well as monitoring service and sales quality levels. Additionally, Catone will mentor, coach, and develop staff to achieve goals.
"Amanda joined Tompkins Trust Company in 2014 and quickly proved her abilities to provide excellent customer service and leadership. She was a natural fit to lead the branch day to day," shared Helen Talty, Community Banking Division Manager, "Amanda's promotion reflects her strong knowledge and skill set as well as cultural fit to Tompkins Trust Company."
A graduate of Lansing High School and Canisius College, Catone lives in Freeville, NY with her husband Jerome, sons Xavier and Kaiyan, and step-daughters Kierra and Kristina. Additionally, Catone is New York State Notary Public, NMLS certified and has supported several community causes including the SPCA of Tompkins County-Canine Companion and the United Way Carnival for a Cause.