Angela Lee Joins our Community Bank Board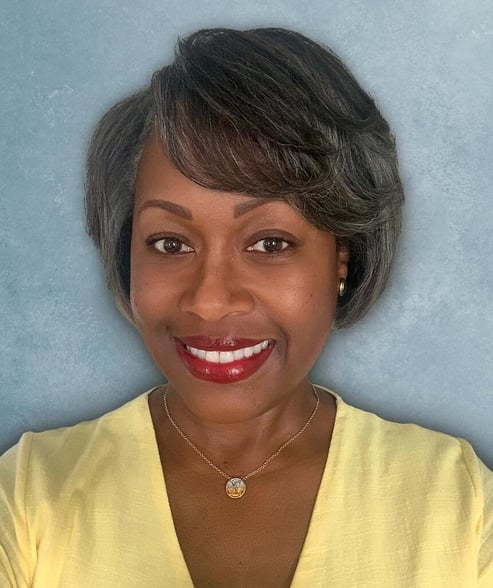 Tompkins has appointed Angela Lee, vice president of human resources and chief diversity officer at Baxter, to its Community Bank Board of Central New York. Lee brings more than thirty years of human resources and talent development experience to the board, having served in various leadership roles throughout her career. Her innovative leadership style, and ability to foster connections between team members and organizations, will ensure that Tompkins continues to deliver on its promise to help the communities it serves prosper and grow.
"One of the most crucial pieces of what makes Tompkins special is our people, with commitment to and from our employees being at the core of who we are and what we do," said Greg Hartz, president, Central New York. "Having Angela on our board will only enhance this commitment. Her expertise in diversity and inclusion, talent development, and human resources as a whole will help make Tompkins an even better place for our people to grow, making our customer experience even stronger along the way."
"It's clear from Angela's extensive and successful career that she knows how to inspire and innovate," said Steve Romaine, Tompkins Financial president and CEO and Community Bank Board chair. "But more than that, it's her passion for people and creating a more inclusive community that makes her a perfect fit for Tompkins. Our customers, team members, and the communities we serve will benefit from Angela's impact."
Lee is a graduate of State University of New York Empire State College and holds a Bachelor of Applied Science in Business Management and Economics. Prior to Baxter's acquisition of Hillrom, Lee most recently served as chief talent and diversity officer. She was previously vice president, human resources, for front line care and talent development. She began her career at Welch Allyn before their acquisition by Hillrom in 2015, where she held key positions including overseeing a team of global human resources partners and leading acquisition and divestiture activities. As recognition of her leadership, she was named one of the 25 Influential Black Women in Business by Network Journal in 2019.