Announcing 2020 RVH Teacher Awards Winners
Tompkins Trust Company and the Legacy Foundation are pleased to announce that five Tompkins County teachers were recognized with certificates and monetary awards for their outstanding efforts to improve education in their districts. This year's Raymond Van Houtte Teacher Award's recipients are Jamie McCaffrey of Newfield School District, Josh Antoine of Cayuga Heights Elementary School, Meggie New of Ithaca High School, Josh Chase of Ithaca High School, and Jamie Zervos of Ithaca High School.

Jamie McCaffrey
Jamie McCaffrey was honored for 17 years of education service and a variety of contributions to the students, faculty, and staff of Newfield School District. At the high school level, Mrs. McCaffrey was instrumental in bringing the Sources of Strength program, which cultivates student leadership, to the student body. At the elementary school level, Mrs. McCaffrey has coordinated the Red Paw Program, an initiative that awards students who consistently show exemplary behaviors and an alignment with the school's code of conduct. Mrs. McCaffrey also partnered with Cornell Hockey players who volunteered in the school district, which allowed the students to develop quality connections with admirable young adults.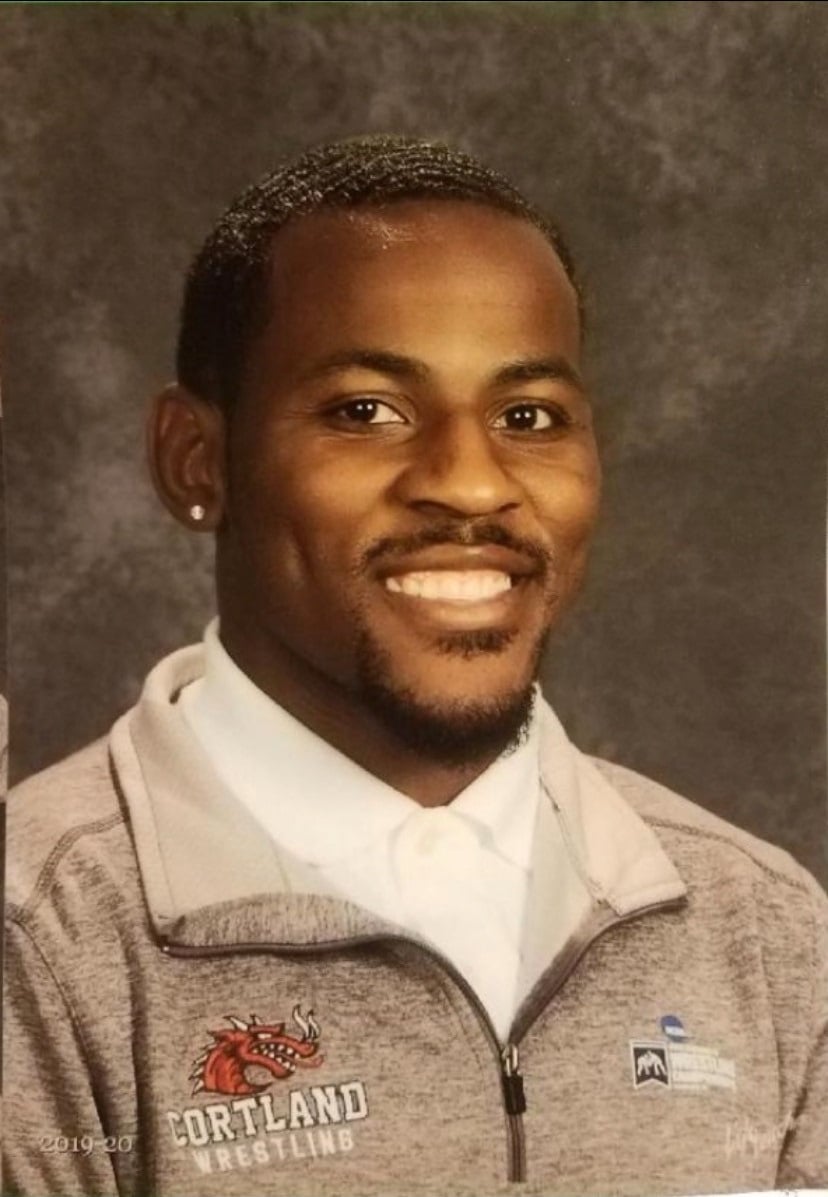 Josh Antoine
Josh Antoine was honored for fully immersing himself in the Cayuga Heights Elementary School community in a variety of ways. As a physical education teacher and modified wrestling coach, Mr. Antoine has a strong desire and commitment to increasing the diversity within the school's athletic programming. He also recognizes the value of young people participating in athletics and actively encourages them to do so. Of note is Mr. Antoine's outstanding work with a group of youth who were struggling academically. Because of his incredible support, by the end of the season all of these athletes were academically eligible.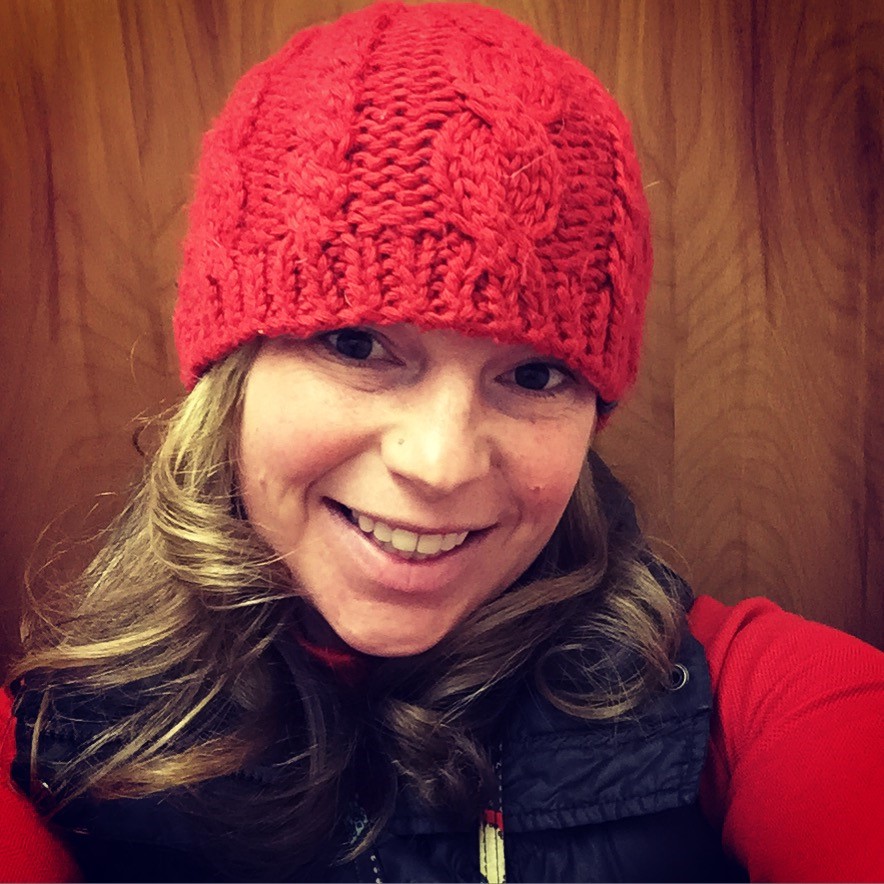 Meggie New
Meggie New was honored for her commitment to supporting the students at Ithaca High School and has been described as the epitome of what it means to "lead with love." She instills the values of commitment, accountability, and compassion in all of her students who know that her support goes beyond the classroom. Ms. New continuously works on connecting with her students with the ultimate goal of connecting the students with their school community. She is the Link Crew Coordinator and oversees a program that provides mentorship to rising 8th graders and is also the coordinator of and teacher in AVID Programming, a program aimed at providing critical skills to college-bound students from underrepresented groups. Throughout the COVID-19 pandemic, Ms. New has worked consistently to connect with students to ensure their basic needs are being met.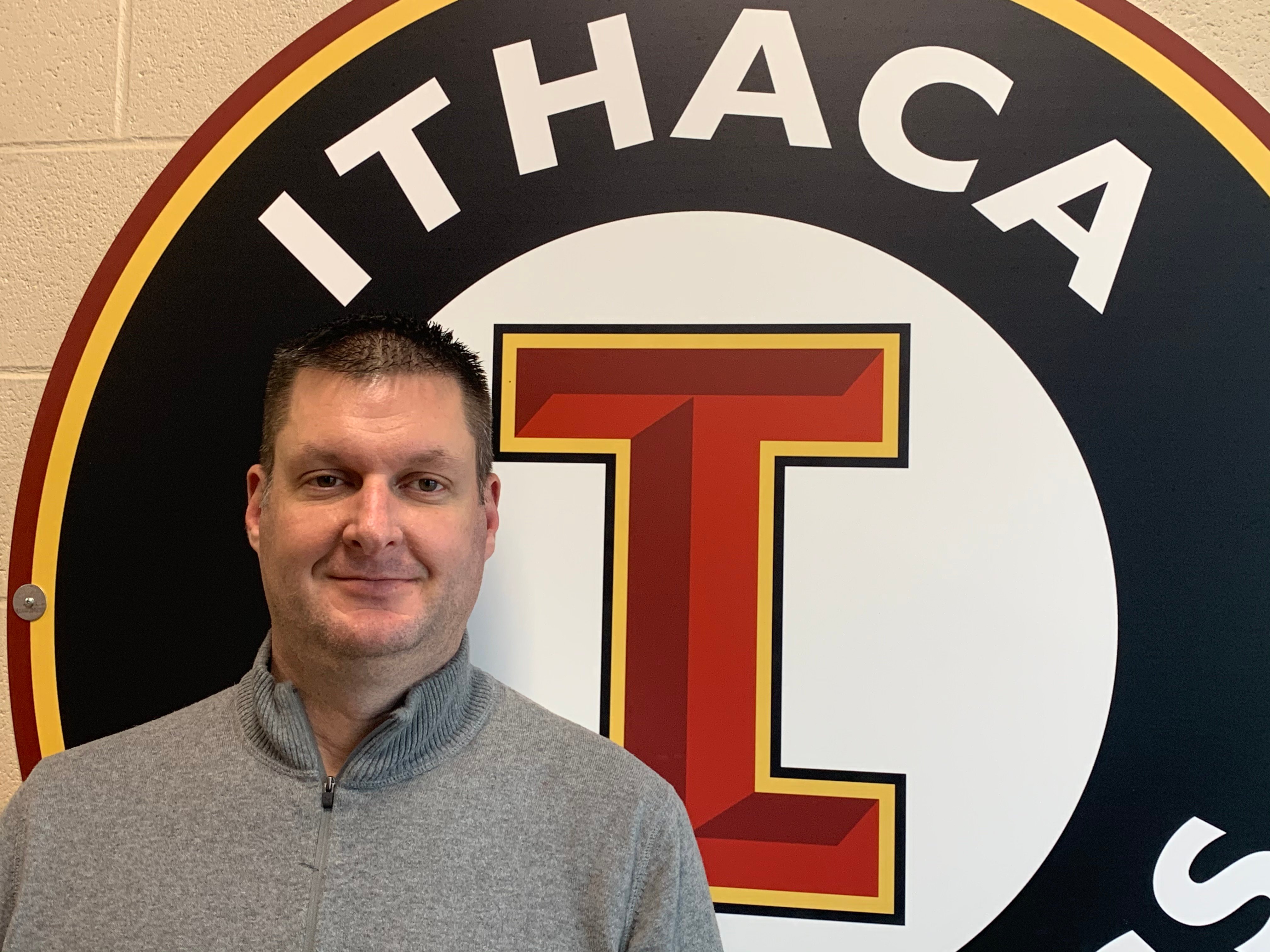 Josh Chase
Josh Chase was honored for his outstanding service to the Ithaca City School District. In his role as the Director of Physical Education for the entire district, Mr. Chase has been instrumental in the addition of Unified PE classes to the district's programming. This class offers a more inclusive approach to PE and provides students of all abilities the opportunity to work together to achieve their health and PE goals. Mr. Chase works tirelessly to provide options to students, especially those who have not been historically engaged in their PE classes. In addition to his district role, Mr. Chase is also the PE teacher and PE Department Leader at Ithaca High School, as well as a youth baseball coach.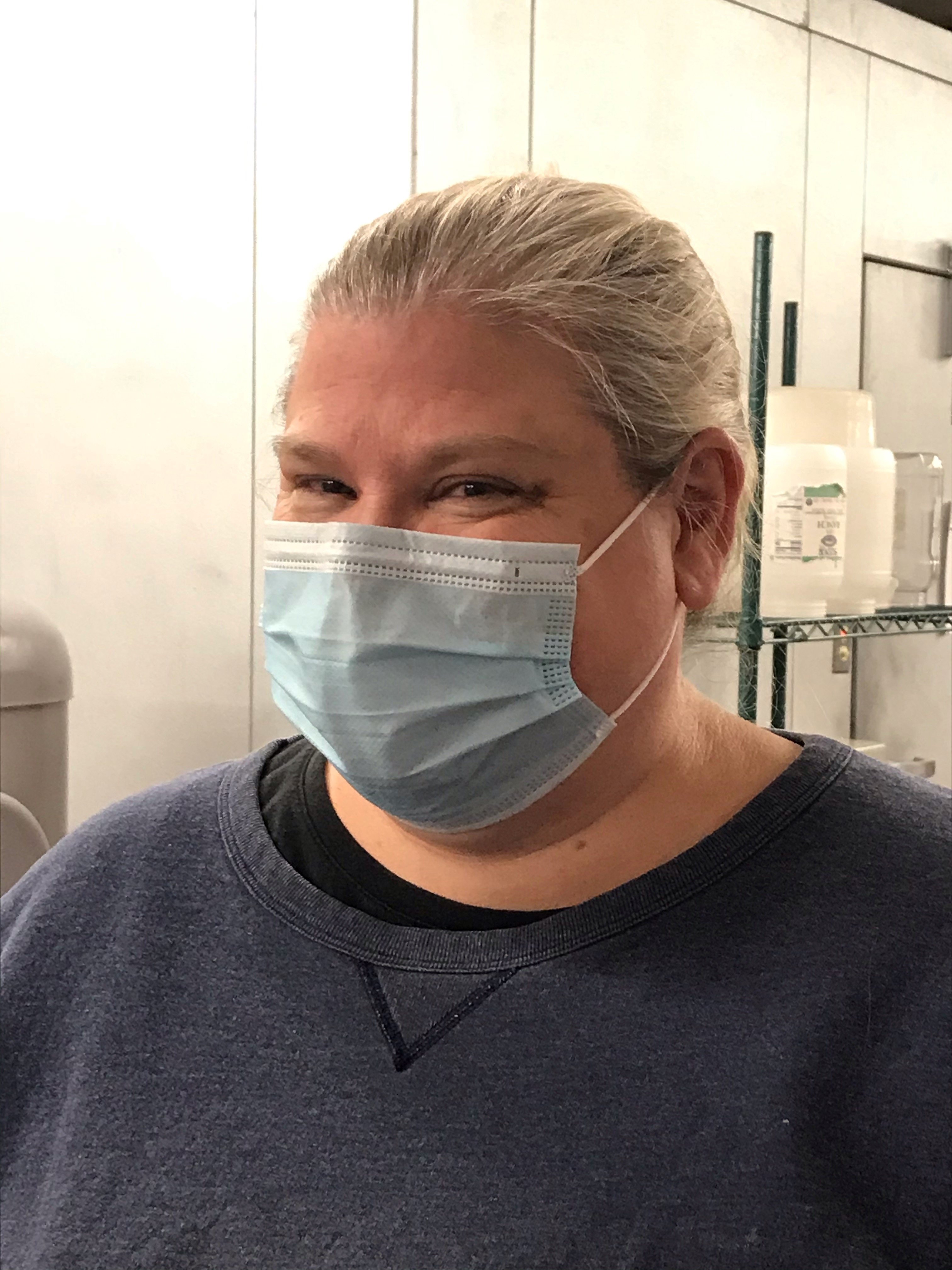 Jamie Zervos
Jamie Zervos was honored for her dedication to providing healthy and nutritional options for all Ithaca High School students. Additionally, Ms. Zervos supports student-athletes by providing fundraising opportunities and healthy team travel meals, as well as provides nutritious meals and snacks to other school programs. Throughout the coronavirus pandemic, Ms. Zervos and her team have prepared and delivered 1,600 meals for students.
Raymond Van Houtte Teacher Awards
Tompkins Trust Company established the Raymond Van Houtte Teacher Award in 1989 to honor the late Raymond Van Houtte, retired president of the Trust Company. The Trust Company honored him by creating a $25,000 endowment, with earnings on the endowment to be used to fund awards recognizing educators who have shown exceptional ability, effort, and results in improving primary and secondary education in Tompkins County. Since 1991, 101 educators have been recognized with certificates and monetary awards totaling over $75,000. Educators are nominated by individuals, principals, or district superintendents.
Typically, the recipients would be honored with a visit from us to their schools; however, due to COVID-19 restrictions, the winners will be celebrated virtually on the our social media.