Faye Burke Receives Promotion
Tompkins Financial Corporation Promotes Faye Burke to Vice President, Talent Acquisition Manager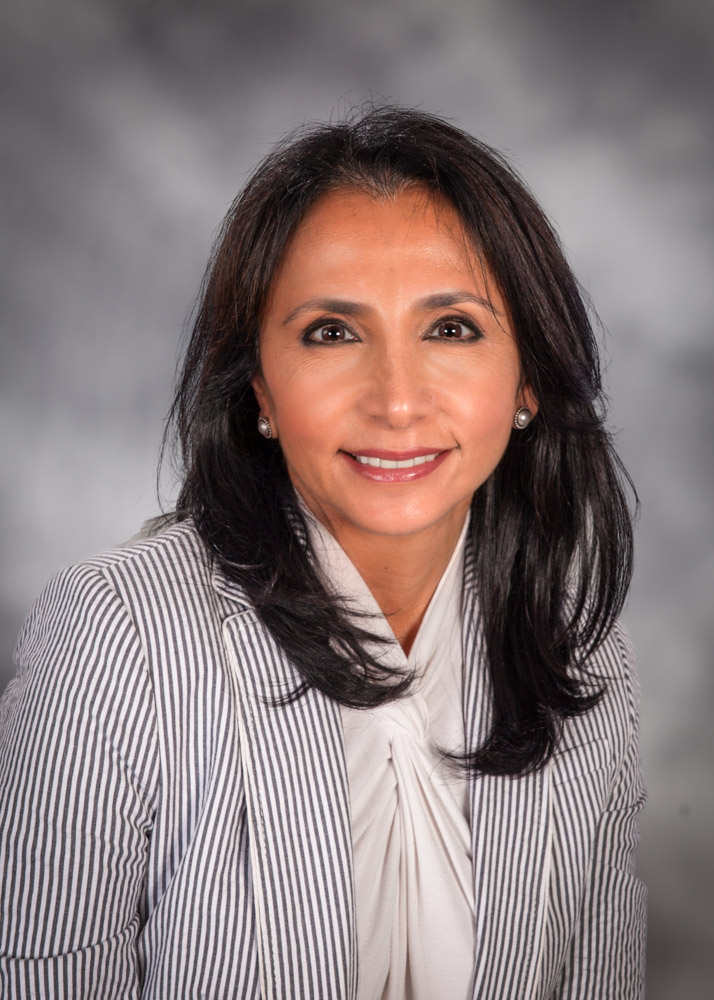 Tompkins Financial Corporation has promoted Faye Burke to Vice President, Talent Acquisition Manager. She will report to Bonita N. Lindberg, SPHR, SVP Director of Human Resources.
Burke has been with Tompkins Financial since 2018 and has more than thirty years of experience in the human resources field. In her role, she will be responsible for the planning, organizing and managing of the recruitment functions that support the organization's goal of attracting, sourcing, recruiting, and delivering top talent to Tompkins Financial Corporation. Prior to Burke joining the Tompkins Financial HR team, she led the Talent Acquisition team for a not-for-profit global healthcare organization located in Detroit, MI.
"Faye joined Tompkins Trust Co. as the Sr. Talent Acquisition Specialist and quickly earned an excellent reputation for her ability to recruit talent to our CNY Market even in this tight labor market. As a result, she was a natural fit to lead the newly created centralized talent function for our company. Her promotion to Vice President, Talent Acquisition Manager reflects her strong knowledge and skill set in this area as well as cultural fit to Tompkins Financial Corp," shared Lindberg.
Burke holds a bachelor's degree in Business Administration and is a member of the Society for Human Resource Management (SHRM), the Society for Human Resource Management of Tompkins County (SHRMTC), and the Ithaca Business Women Network. Additionally, she serves as the Chair for the United Way Foundation.