Welcome to the team Aurelia Mensh!
Tompkins Financial Corporation Hires Aurelia Mensh as Human Resources Business Partner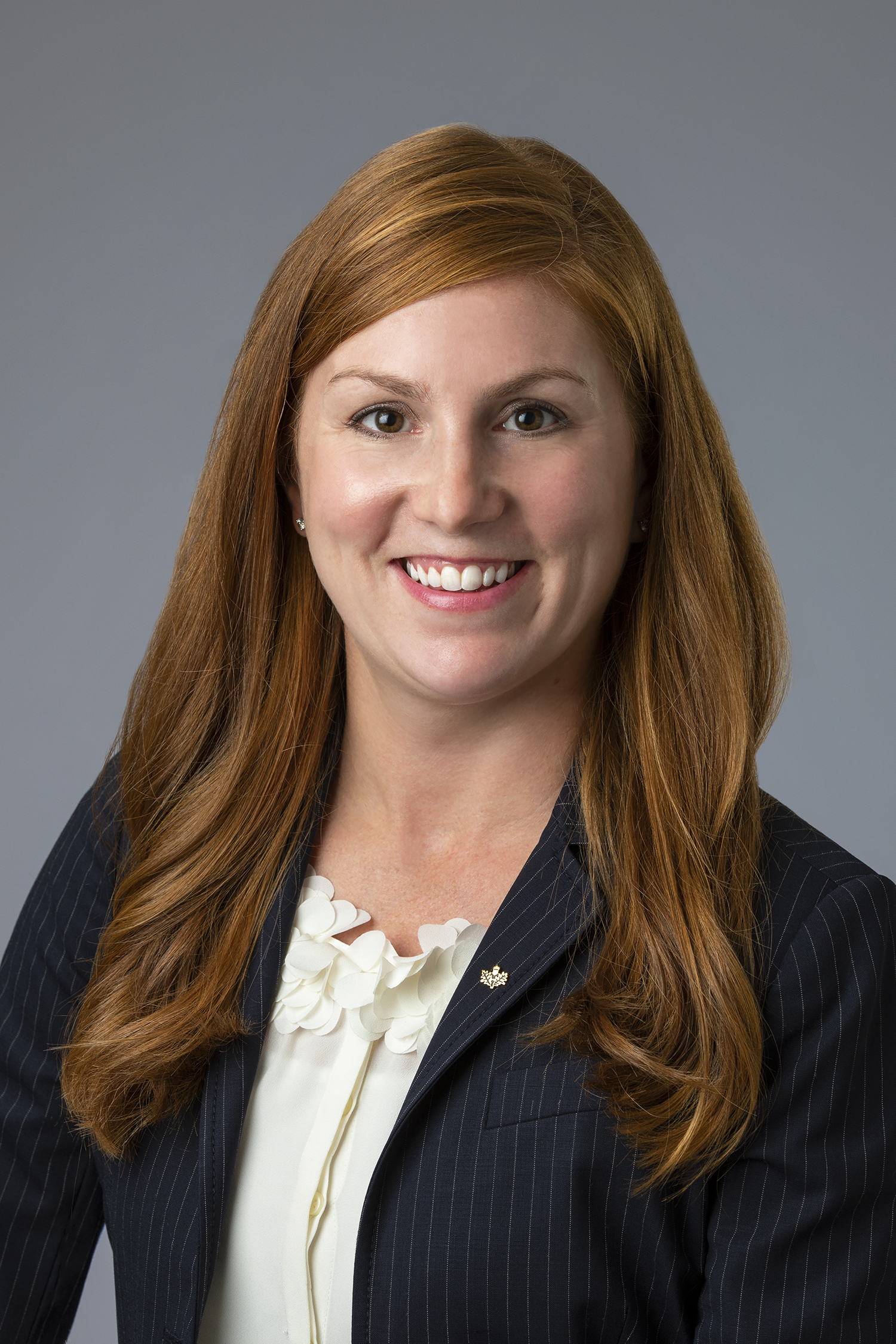 Tompkins Financial Corporation has hired Aurelia Mensh as the Human Resources Business Partner. She will report to Bonita Lindberg, SVP Director of Human Resources.
Mensh, who was previously employed by Naval Nuclear Laboratory, will be responsible for aligning the HR objectives of Tompkins Financial with employees and management in Tompkins affiliates. Additionally, Mensh will formulate partnerships across the HR function to deliver value-added service to Tompkins affiliates' management and employees.
"We are very pleased to have Aurelia join the Tompkins Team in this new role. Her education and experience are a terrific match for our company," stated Lindberg. "As the HR Business Partner for our Shared Services Team, I'm certain she'll quickly make a very positive contribution not only to those team members but to our overall Human Resources function."
Mensh holds a Bachelor of Science in Industrial and Labor Relations from Cornell University and a Juris Doctorate from the University of Connecticut School of Law. She lives in Ithaca with her husband Aaron, son Sam, and daughter Nora.