April 2021 Community Hero of the Month Award

Mr. Martin Stallone from Cayuga Health Systems
In partnership with the Tompkins Chamber, we have named Dr. Martin Stallone of Cayuga Health System as the April 2021 recipient of the Community Hero of the Month Awards, which recognize individuals from Tompkins County who have significantly impacted our community.
Dr. Martin Stallone, who has 17 years of experience in the healthcare industry, is recognized for his leadership of Cayuga Health System during a global health pandemic as well as for the numerous contributions the system has made to the community throughout the COVID-19 public health emergency. These contributions include: collaborating with Tompkins County, Cornell University, and others to coordinate the county's overall pandemic response and contribute any resources necessary to do so; planning and executing the coordination of one of the highest capacity testing operations in New York State, and continuously innovating and evolving that operation to increase testing response and safety; setting up a high capacity vaccine clinic and consistently delivering the highest volume of vaccines in the Southern Tier, in collaboration with the Tompkins County Health Department.
Additionally, Dr. Stallone supported a provider mission to New York City last spring, contributing to New York State's ability to respond to the pandemic.
We are honored to present this award to Dr. Stallone and express our sincerest gratitude for the efforts he and his team have provided Tompkins County throughout the pandemic, as well as before. Congratulations and thank you for everything that you have done for our community during these un
Dr. Stallone will receive a Community Hero of the Month plaque and a few additional surprises from Tompkins Trust Company.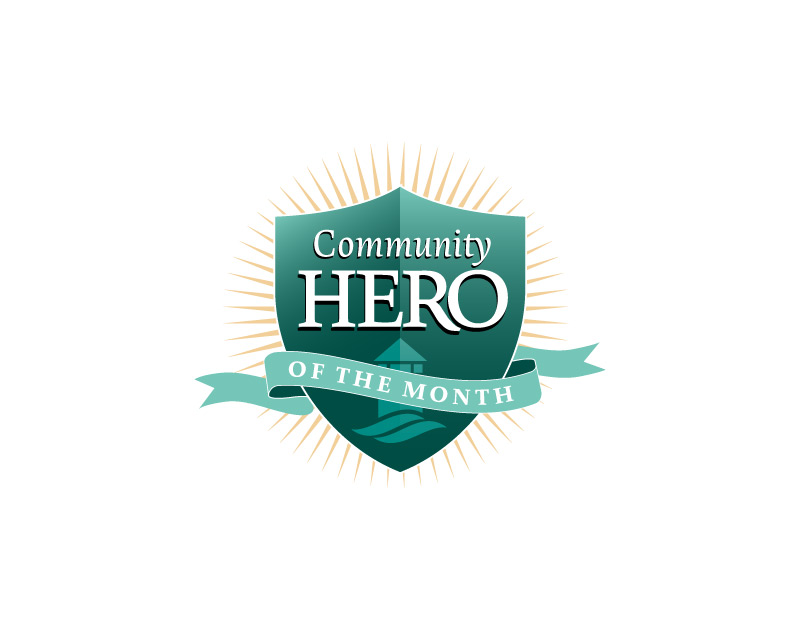 Learn more at the Tompkins Chamber or in this article by the Ithaca Times.