Honoring Farmers During These Times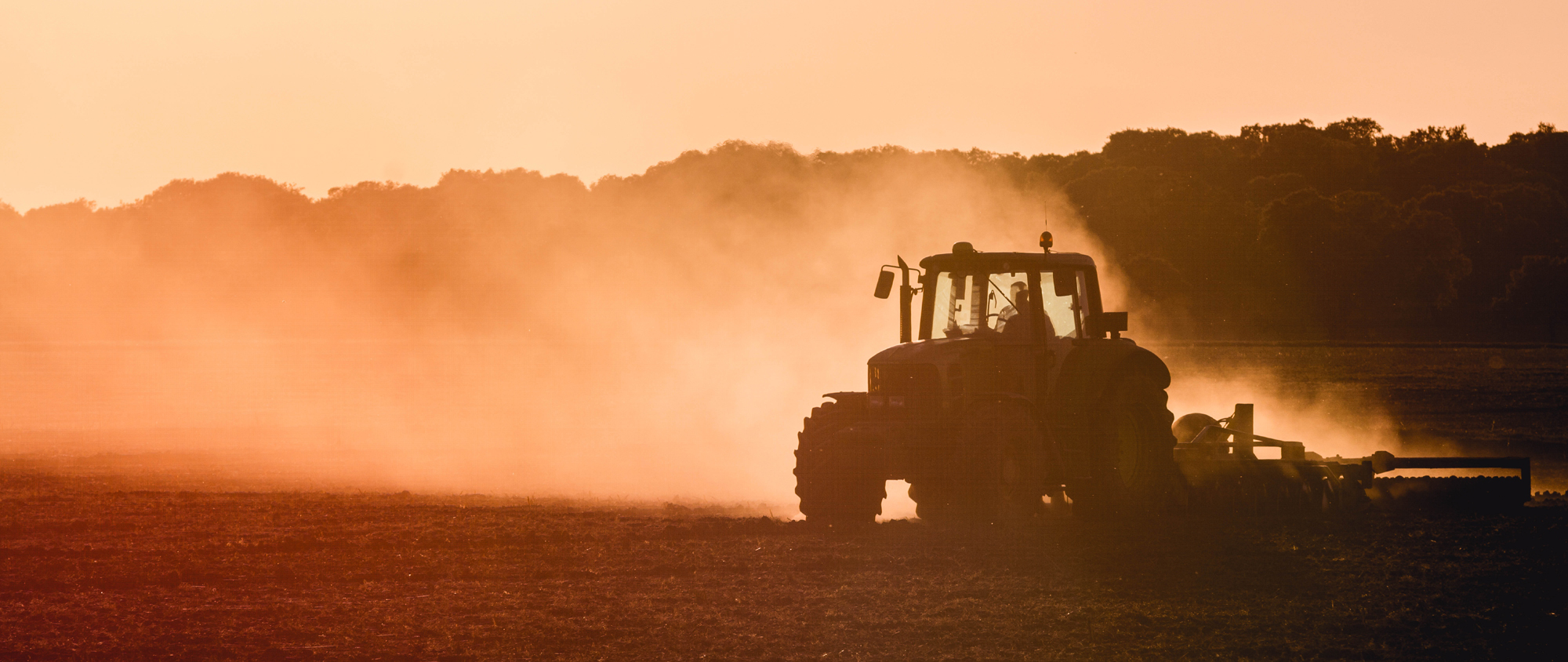 Many industries have been deemed essential over the last year. But perhaps none has been more crucial to our well-being than farming. Even the heroic medical workers we continue to value couldn't function without food to sustain them. That's why we wanted to pay special tribute to agribusiness on National Ag Day, which this year falls on March 23.
We serve many farm customers and have seen the risks and sacrifices they and their workers have made to keep food on our tables. Early in the pandemic, farms had to keep producing even when restaurants and schools (a large segment of their end use customers) closed. The lack of demand caused food processors to shut down or decrease capacity. But that didn't stop farm production. "Chickens keep laying eggs, cows keep making milk and crops need to be harvested," one of our customers said, adding that having to dispose of those products before they could be processed took a financial and emotional toll on them.
But farmers are nothing if not adaptive. "When you work with mother nature and live animals, you need to be flexible since things are never the same from day to day," another farm customer said. They also are generous in helping each other. One example was a chicken farmer whose workers offered to help a poultry processor when the virus caused his plant to be short on staff. This required training to meet regulations and reduced production at the farm – in short, a sacrifice for everyone involved.
We understand agribusinesses because many of our agricultural bankers have a long history of supporting the industry. We understand the pressures the industry is under, from more competitive pricing in a global marketplace to the increasing need for sophisticated technology and equipment. And we're there to support them with the right financial services to meet their unique needs.
The commitment of our farmers has helped all of us get through a very difficult time. That's why we're celebrating them on National Ag Day and will continue to help them succeed in an ever-changing world.