Welcome to the team Cynthia Armstrong!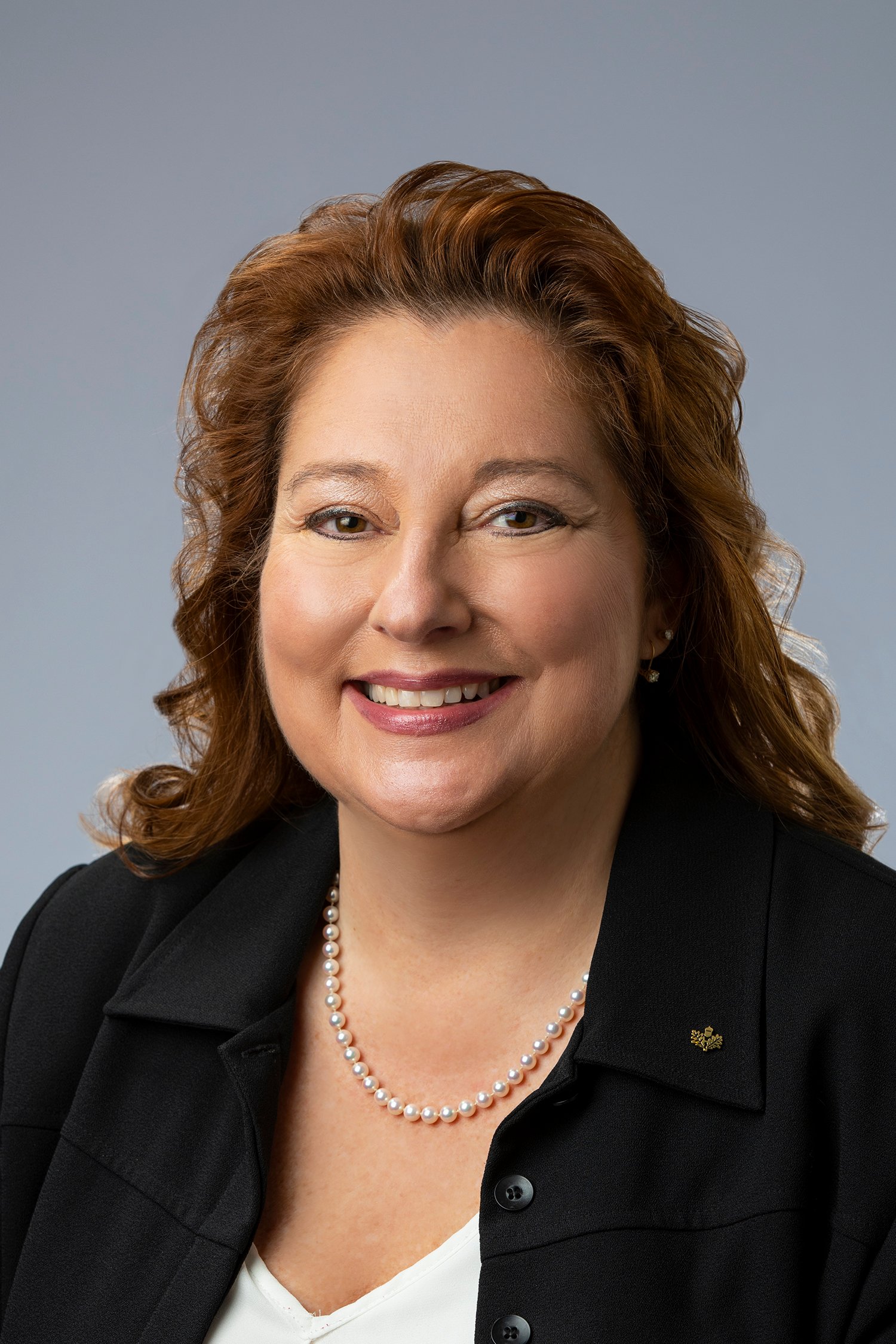 Tompkins Financial Corporation has hired Cindy Armstrong as Commercial Banking Relationship Manager. She will report to Karen Parkes, Senior Vice President of Commercial Banking.
Armstrong has 33 years of combined experience in the financial industry. In her new role with Tompkins Financial, she will be responsible for growing a portfolio of clients by servicing existing clients and building new prospective relationships. "We are thrilled to welcome Cynthia to the Trust Company," said Parkes. "With her financial background and quality customer service skills, she is well positioned to contribute significantly to our team."
Armstrong holds an Associates Degree in Marketing/Management from SUNY Broome and is working towards completing a dual Bachelors to MBA program in Business Administration at Excelsior College. She holds Omega Certifications in Commercial Loans to Business, Financial Accounting, and Commercial Real Estate. Additionally, Armstrong serves as Treasurer and Executive Board Member of Goodwill Theatre.